Comments are a way of adding a comment to a particular cell within Excel without altering it's contents. When you hover over the cell, the yellow comment box will appear. You can see that a cell has a comment attached as it has a little red triangle in the top right-hand corner.

Right click the cell you want to add the comment to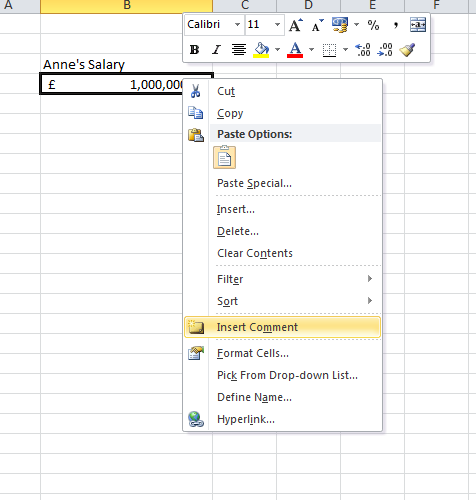 Click on 'Insert Comment'
The yellow comment box opens up which you can type in. This will automatically have the name of whoever was entered into the set-up when Excel was loaded originally.
All the time it has the stripey border it can be resized, edited and moved.
Once you click back on to the work sheet you have finished the editing.
If you right click on the same cell again, you will now see two new options – 'Edit Comment' and 'Delete Comment'. Another way to do this it to click on the 'Review' tab and click on the cell you want to edit the comment about.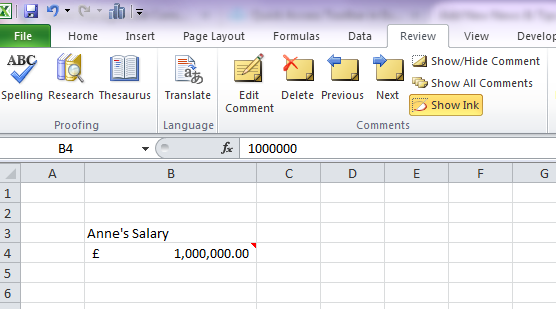 Click on the Page Layout tab
The dialogue launcher (the little arrow bottom right-hand corner) of the page-setup section
In the page set-up pop up window choose how you would like your comments to be printed.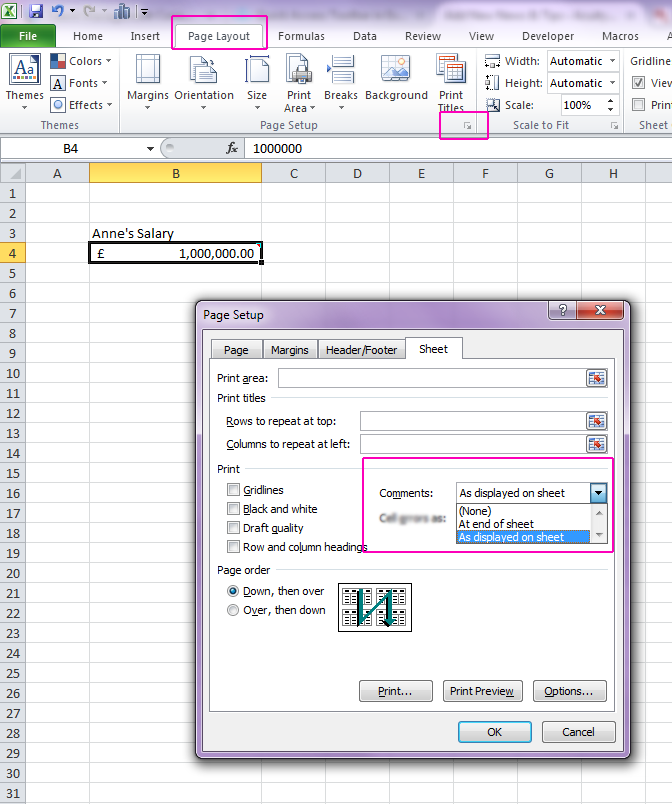 Learn how to do this and more on our Excel Essentials training course.