Instructor-led training that works
Find your perfect course
Service rating 170 Reviews
Excel yourself - Prepare yourself for the next level in your career.
Acuity Training is a multi-award-winning training business offering in-person and online courses.
We run training courses for popular business software including Microsoft (Excel, Power BI, Project etc), Adobe, AutoCAD and SQL.
We also provide soft skills and management training (team leader, line management, time management etc).
Our small classes and expert, passionate instructors ensure you get plenty of personal attention and time for questions.
We have locations for in-person courses in London and Guildford or we can come to your site for private training.
Easy, convenient booking procedure
Learn from passionate, expert trainers
Award-winning 9 years in a row
Scheduled & custom courses
Small, personal classes (Average = 4)
The core excel skills required for financial model were great as were the tips to improve efficiency
Finance, Property Hub
Paul was amazing and patient and gave really good fundamentals of financial modelling which I can incorporate immediately in to my job. He has helped to change my mindset in order to streamline and automate processes
Caitlin May, Property Hub
Jo was absolutely brilliant could not find one fault.
Ellie Christmas, Cresting Co-ordinator, TaylorMade Golf Ltd
Our teacher Jo was simply amazing!! The way she guided this course made it really enjoyable, where we learned a lot from the content she had to show to us and also where we had the opportunity to interact and learn from each others.
TaylorMade Golf Ltd
Using presentations that we are actually going to be using was nice, so we could get some feedback on what to improve in them, but also how what we can look at to make different presentations better in the future.
Duncan McNeill, Experiential Technician, TaylorMade Golf Ltd
The instructor was lovely - she answered all of my concerns and gave great feedback on my presentation skills. Happy to recommend to others!
Minh Nguyen, EA Marketing Intern, Electronic Arts Ltd (EA)
Info/theories that help you understand why certain methods are good to consider when presenting and techniques to reduce nervousness and boost your confidence were really helpful.
Gabriella Persson, Campaign Associate, Electronic Arts Ltd (EA)
Training was very relatable and specific to our needs.
Kirstin Scott, TaylorMade Golf Ltd
Easy to understand and structured well.
TaylorMade Golf Ltd
I really enjoyed the atmosphere of the course. It felt like a self space to be able to discuss vulnerability.
Jack Marsh, Experiential Technician, TaylorMade Golf Ltd
Trusted By Over 4,000 Customers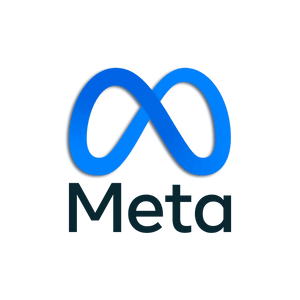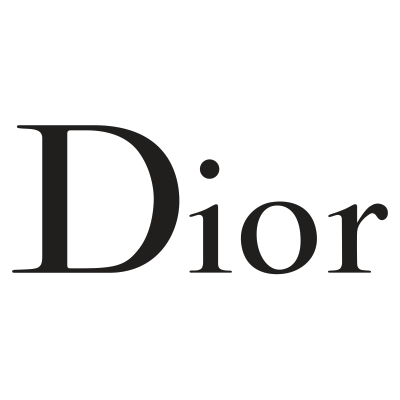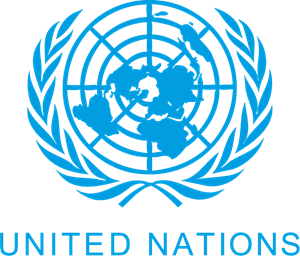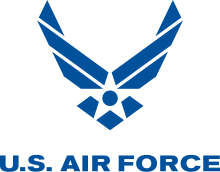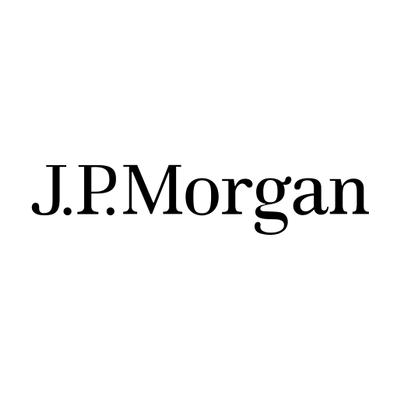 David made a hard subject accessible. He adapted throughout the day to our needs and our abilities as things came up and so the course was tailored to our needs. He enabled everyone to ask questions without feeling stupid.
Tim Jenkinson, KPMG