About Acuity Training
Acuity Training is a multi award-winning training business offering in-person and online courses.
We have won the Feefo gold award for customer satisfaction every year since 2013 – 10 years and counting! – to see our current reviews, please see here: Acuity Training Feefo reviews.
We were founded in 2002 by a trainer frustrated with large, slow-moving classes.
We provide training courses for popular business software including Microsoft (Excel, Power BI, Project etc), Adobe, AutoCAD and SQL, and soft skills and management training (team leader, line management, time management etc).
Acuity Training is based in Guildford, Surrey and has a training centre in London.
What Courses Does Acuity Training Offer?
1) Microsoft Training:
We offer a full range of Microsoft courses including, Excel, Power BI, Project, PowerPoint & SharePoint.
2) Adobe Training:
We offer a full range of Abode training courses, including InDesign and Photoshop.
3) Other Courses:
We also offer a variety of training on other applications, including SQL, WordPress and Xero.
4) Soft Skills Training:
We offer professional development training courses including assertiveness, line manager, resilience, team leader & time management.
The Acuity Training Team
How Does Acuity Training Deliver Its Courses?
All our courses are run live and instructor-led.
We provide training are our two training centres (London & Guildford), online using Zoom or Teams and at our clients' sites.
Delivering impactful training is simple, but not easy.
We believe that every great course has three key elements:
1) Happy, engaged learners are fast learners.
Training must be fun and hands-on to be engaging.
As the saying goes: "Tell me and I forget, teach me and I remember, involve me and I learn."
2) Small classes are impactful classes.
We limit our classes to 8 people.
3) Experienced, enthusiastic trainers
Our trainers have an average of 12 years of experience training.
Acuity Training - Guildford Training Centre
Acuity Training
Surrey Technology Centre, 40 Occam Road,
Guildford, Surrey GU2 7YG
Tel: 01483 688488
Get in touch
Connect with us
Acuity Training - London Training Centre
Acuity Training
St Clements House, 27 Clements Lane,
London EC4N 7AE
Tel: 0203 603 0150
Get in touch
Connect with us
Our Trainers
Meet a few of the people that work tirelessly to deliver our courses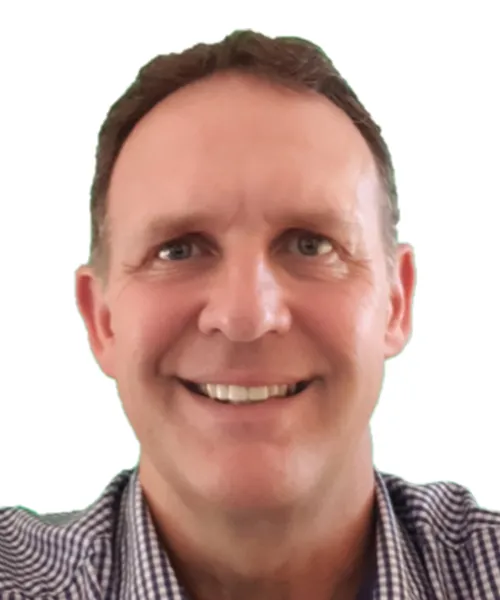 Oakley
Microsoft Trainer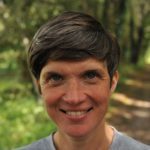 Lucinda
Microsoft Trainer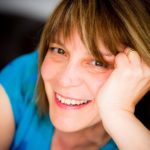 Jo
Soft Skills Trainer
Our Clients
We work with a huge range of organisations from startups to Fortune 500 members and Government departments.