Line Management Training
Small, expert-led line manager courses in London, UK-wide, live online or at your offices.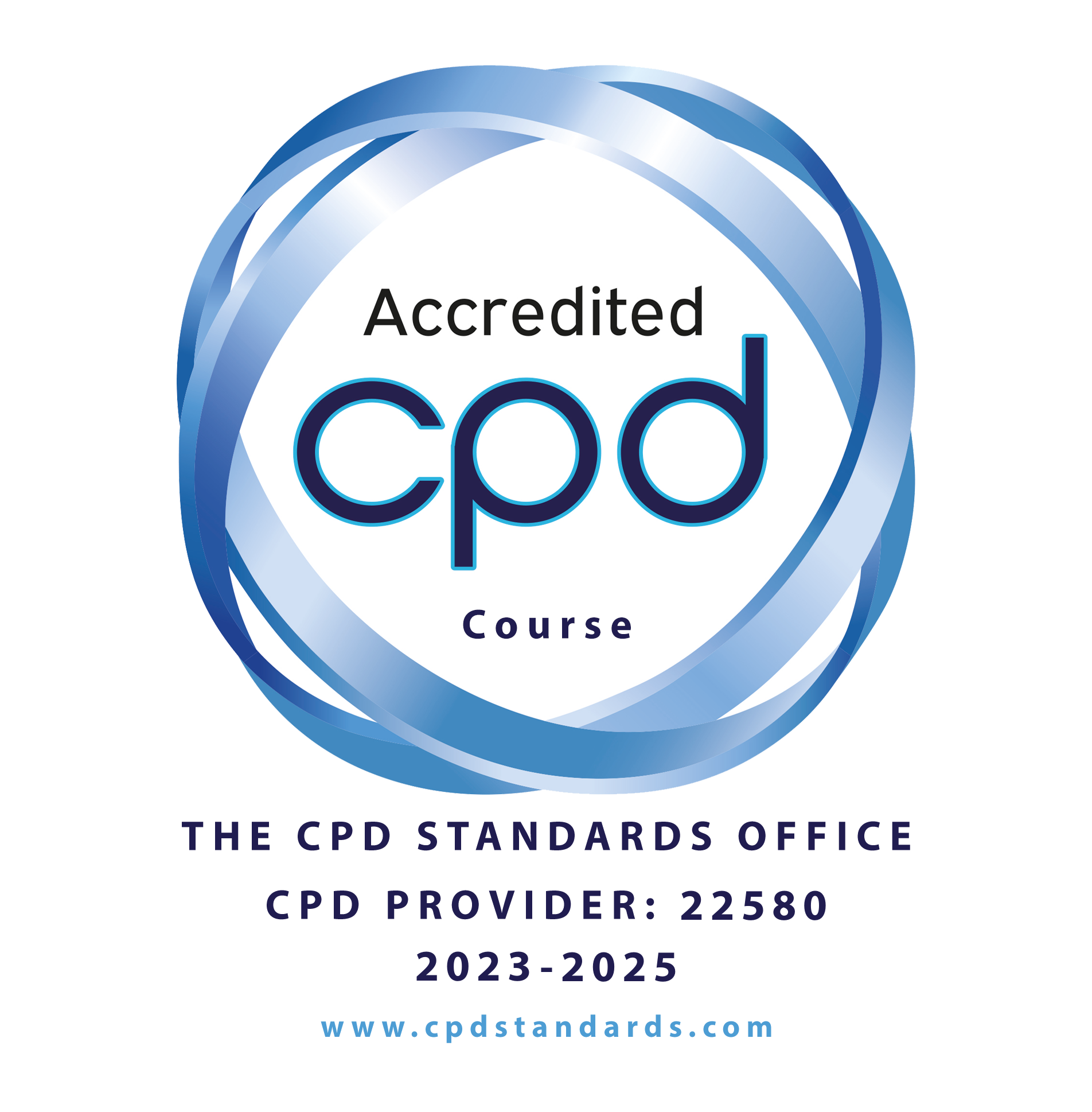 Award Winning
9 years in a row
Expert Trainers
Average experience: 12 years
Small Classes
Average 4 people per class
Moneyback Guarantee
100% money-back guarantee
Intensive One Day Line Manager Course
Online, London & Guildford
Our most popular line manager course. This intensive course gives the key tools to become a successful line manager.
Monitor & manage team performance
Manage your own workload
Delegate work successfully
Develop trust with your team
Managing former colleagues
In-Depth Two Day Line Manager Course
Classroom, Online & Client Site
An expanded version of our 1-day course, we use roleplay and group discussion to explore topics in greater depth.
Managing different size teams
Motivating different team members
Balancing 1:1 and group meetings
Stakeholder communication
Developing your confidence
Private Line Management Workshops & Courses
Classroom, Online & Client Site
We also offer private line management workshops for individuals and groups.
This allows us to create a customised course, designed for you and / or your organisation.
These can be run at your offices, one of our training centres or online. 
Please contact us for more details.
Choosing The Right Line Management Course
If you are unsure which course is appropriate for you, please don't hesitate to contact us!
Alternatively, you can read on below for more information on each individual course.
Networking was really useful as everyone is in the same boat.
PA to Directors
The best part was being able to discuss specific subjects and getting actionable plans out at the end. Voicing concerns and having someone understand and recommend solutions was useful.
Cuong Tang, Head Scientist, Naturemetrics
The most useful parts were being given the skills to help delegate better and also to improve communications skills to keep the team progressing.
Rupert Harvey, Team Leader, Voyager Insurance Services
The practical approach really worked for me. The fact we could put down our thoughts on paper and express them visually helped all the information sink in. I can not think of anything that might have improved. The whole experience was as if it was tailored to my learning style.
Reece Burr, Voyager Insurance Services
The interaction and discussions were great.
Don Dyer, Senior Technical Consultant, Khipu Networks
All the information spoken about and given to me was very helpful, and has made me more confident in dealing with unexpected problems in the workplace.
Stefanie, Adrian Hall Garden Centre
I felt like the course/lessons were almost tailored to my role and very applicable to my situation. This is because the trainer spent a lot of time asking us about our work and asking probing questions, which I think helped me feel comfortable in saying and identifying challenges I had at work. I also learnt a lot from the others on the course, and feel like it was very well facilitated and drew on the experience and knowledge of all participants.
Head of Committee Secretariat (Junior Doctors Committee), BMA
The interaction with the team was great, and using real-life examples to help with all of our own experiences.
Charlotte Teroni, Gailliard Homes
Our instructor Jo was extremely helpful, let us talk and share our stories. The time flew by, I felt it all just flowed naturally and felt that ideas and experiences were able to be shared in confidence.
Abigail, Signature Recruitment
The ability to discuss situations in-depth and ask questions. Was very thorough and thought-provoking.
Alice B, Mayfair Property Management
Line Management Course Locations
London Training Courses
St Clements House, 27 Clements Lane
London, EC4N 7AE
Tel: 0203 603 0150
Directions
---
Guildford Training Courses
Surrey Technology Centre, 40 Occam Road
Guildford, GU2 7YG
Tel: 01483 688 488
Directions
Private Courses & Corporate Training
Looking for private group training or a 1-2-1 line management course?
Our custom courses are organised on dates to suit you, either at your office, our offices or online whichever you'd prefer.
Our free pre-course reviews ensure that our custom line management courses are focused on the topics you need.
Course Times
9.30-11.00
Training Session 1
11.15-12.30
Training Session 2
13.30-14.45
Training Session 3
15.00-16.30
Training Session 4
What's Included?
We include everything you need for a great day's training.
A full-colour manual to take home with you
A USB stick so that you can take the exercises you've been working on home with you
Pens, pads and everything you'll need to take notes
Plenty of tea, coffee and biscuits
6 months of support post the course in case you get stuck on anything
A modern comfortable air-conditioned training room
Line Management Course Reviews
We've won the Feefo Gold award for customer service 9 years in a row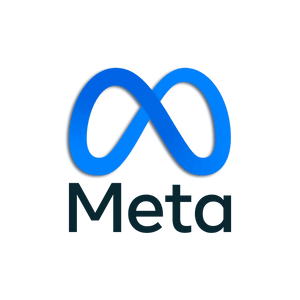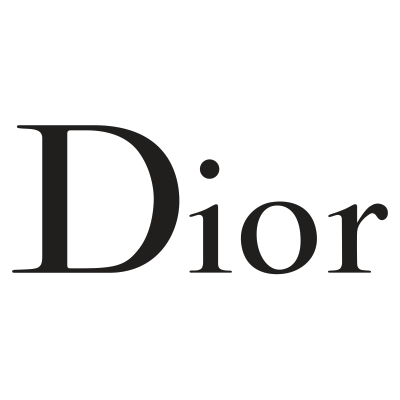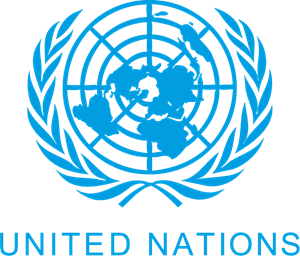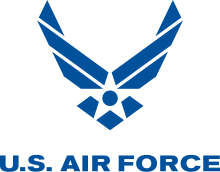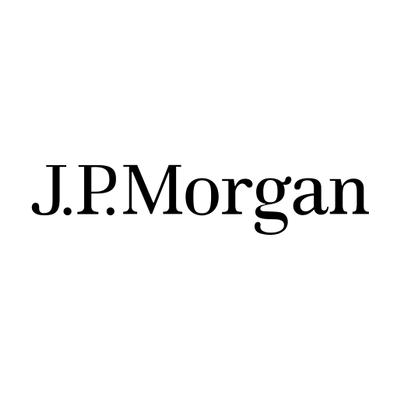 Our online training is designed to re-create the classroom management skills training experience as closely as possible.
It is a live training session using Zoom or Microsoft Teams as a virtual classroom. Your trainer is there throughout.
The trainer will share their screen to demonstrate certain information.
Our focus is on you being an effective and assertive line manager by the end of our courses.

Our management courses combine traditional teaching to explain new concepts and tools with hands-on exercises.
The exercises ensure you get plenty of time to try out what you have just been taught and ask questions if there is anything you're unsure of.
Yes. We provide all attendees on our course with certificates.
Please come wearing whatever you are most comfortable in, we do not have a dress code for our training courses.
Most people come wearing casual clothes.
Our London training centre is centrally located in the City of London.
It is a 3-minute walk from both Blackfriars tube station and Thameslink station.
For full details on our London centre see this link: London location
Line Manager Training FAQs
There are 5 key responsibilities of a line manager.

Manage the operation day-to-day
Lead and motivate the team
Manage the performance of the team members
Solve individual's problems so they can work effectively
Care for their workers' welfare
Remember first impressions last. A good opening week will help set you up for success in a line management role. 
Spend time explaining to each team member how you want them to work.
Make key objectives clear.
Get to know your team.
Show don't tell. Model the behaviours you would like to see from your team.
Strong communication skills will help you motivate your team and get them engaged with your goals and vision.
Give team members the opportunity for personal development.
Ensure your team feels comfortable speaking with you and with each other
Set clear goals. This gives people clear performance targets and allows for performance management against those targets.
Don't micromanage! Clear delegation will let people go through their own process and produce their own work.
Managing people is all about employee engagement.
Experienced line managers all have three key qualities.
Great listener. Great line managers listen more than they speak.
Clear strategy. Great line managers set out a clear vision and strategy so that their teams' understand where they are going and why.
Strong motivator. Great line managers understand how to motivate people.