InDesign – How to remove a white background from a picture
Select the picture with the Selection Tool (black arrow tool)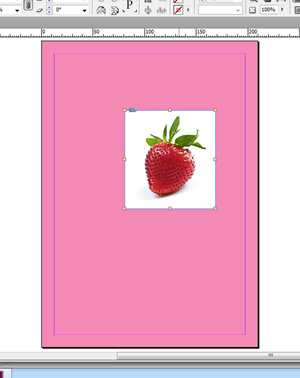 From the object menu, choose Clipping Path, then Options.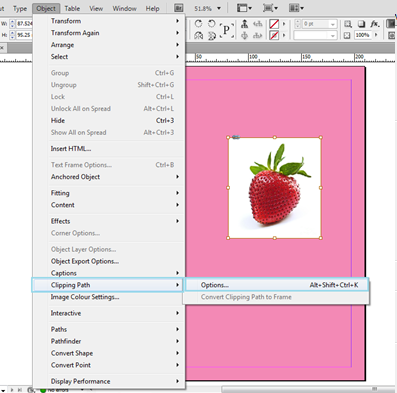 In the dialog box, set Type to Detect Edges and adjust the Threshold as necessary. Switch on Preview to see the results.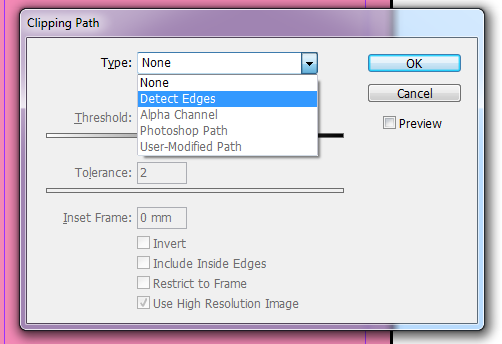 Then click OK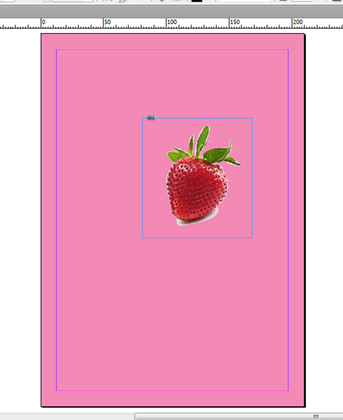 If you want to learn more about InDesign then why not attend one of our InDesign Training Courses.