How to Crop a Picture to a Shape in PowerPoint
If you want to make your pictures in PowerPoint a different shape, here is a quick tip on how to crop a picture to a shape.
All you need to do is click on the picture you are wanting to Crop, and then go to the 'Format' tab.
Then under the 'Size' section click on 'Crop' then go to 'Crop to Shape' and select the shape from the options you wish to use.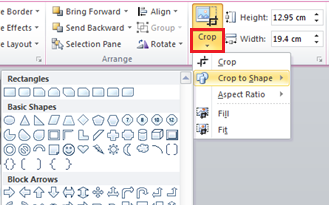 Your picture will then be cropped to the shape you chose.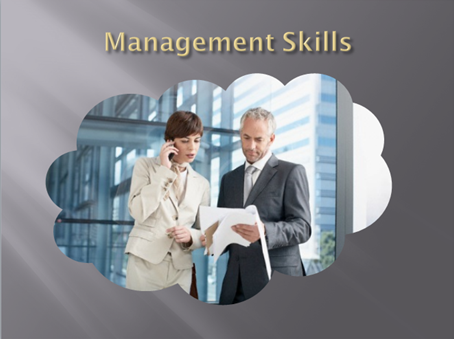 If you want to learn more about PowerPoint and its tips, then why not attend our PowerPoint Training Courses.