Nuffield Health Hospital – Woking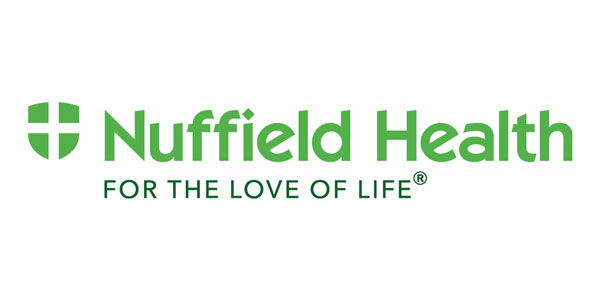 Background
Woking Nuffield Hospital is a private hospital owned by Nuffield Health employing about 120 people. It has a mix of clinical and clerical staff serving patients in the local Surrey area. It offers all major surgical and medical procedures, and also has a dedicated Assisted Conception Services unit, with one of the most successful rates in the UK.
Scope
Within the administrative function there was a large number of staff using Excel in their day to day role to varying extents. Some had had little formal training, learning on the job, and others wanted to extend their skills. I looked on line for Excel training courses, and found the Acuity Website. They were really responsive in coming back to me with course types, availability and prices.
24 staff attended 3 separate sessions:
2 x Excel 2010 Essentials
1 x Excel 2010 Intermediate.
Customer Feedback
From Clare Russell, Finance Manager:
77% of the delegates scored it as 'Very Good', and 23% as 'Good', and when I asked them for feedback they were all glowing about the trainer. It was a great success and I have recommended it to other Nuffield Hospitals.