This is part of our new series showing you how to make the most of Office 365. If you think these tips are helpful and want to expand your toolset even more, view our Office 365 Course Offerings here.
For the first set of Office 365 Tips here.
4. Clear Useless 'Reply All' Emails From Your Inbox
We've all opened our inbox to find it clogged with a long series of messages from a group message where all the responses have been 'Reply All'. We then spend a frustrating few minutes deleting them all emails containing 'Great' or 'Good idea' because people haven't bothered to use 'Reply'.
Office 365 has a solution for this.
To do this simply click on one of the messages in the chain that you want to delete and click  Ignore in the delete group of the Home tab.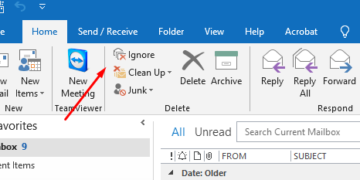 Alternatively, if you are using the web app you can simply right click on the message and click 'Ignore' and then OK in the dialogue box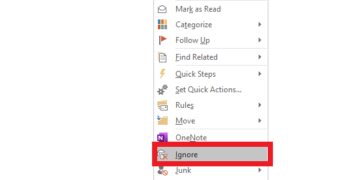 If you subsequently change your mind it is as simple as finding the message in your deleted messages folder, right clicking and selecting Ignore and then select 'Stop Ignoring Conversation'.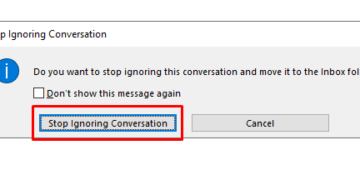 For another top Outlook tip, read our guide on Using Automatic Reply in Outlook.
5. Use Teams To Create Meeting Notes
Did you know that Teams can actually create a transcript of your meeting for you automatically?
This means that not only can you use it to record your meetings but you can also get it to produce notes for you.
Once you have finished your meeting navigate to MS Stream and find your recording in My Contents > Videos. Click the pencil edit icon.

In the menu that this will take you to select your language (English in this case) on the left-hand side and then on the right-hand side select 'Auto-generate captions'.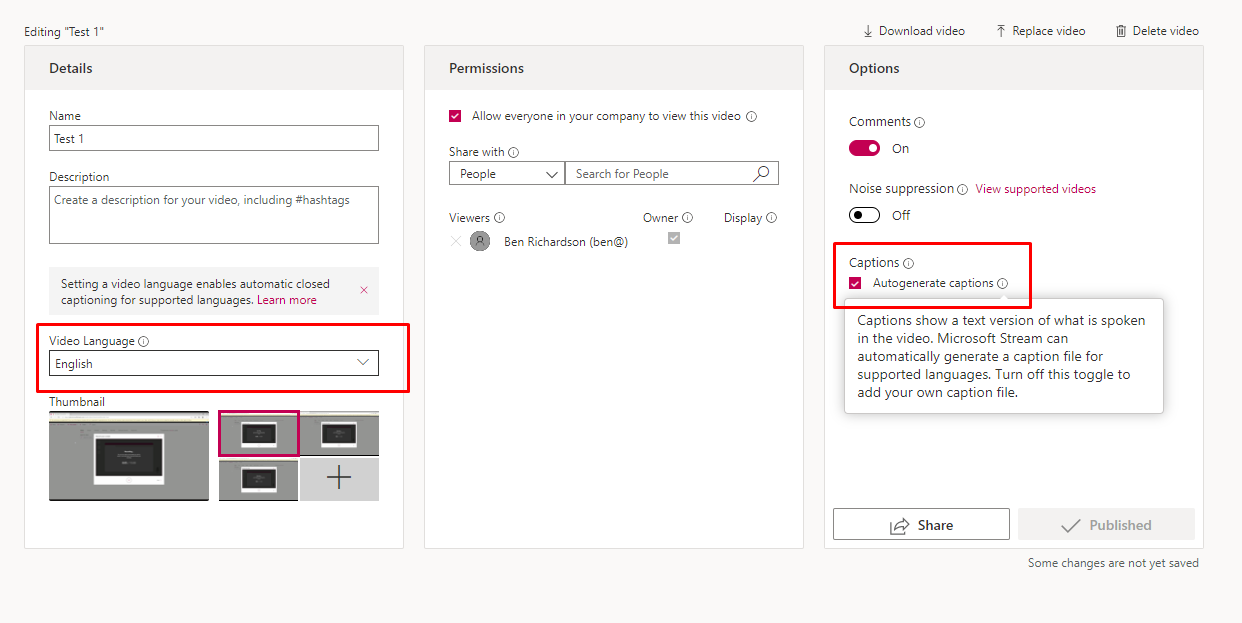 Once you have done that you will need to wait a while the transcript is produced.
Once it's been produced users can click the Auto CC option which appears when they click the gear icon in the bottom right-hand corner of their video.
Obviously, once you have a transcript of a meeting it is very quick to then create some fantastic meeting notes.
For more ways to increase your productivity, read our guide on Creating and Using Building Blocks in Word.
6. Add expiry dates and passwords to sensitive files in OneDrive
If you are sharing confidential information you should think about putting both an expiry date and a password on the links to the files that you are sharing via OneDrive.
This will ensure that no-one can use the link without having the password and also that the link will expire after a set amount of time, regardless of whether you have the password.
Obviously, this doesn't ensure that the data stays confidential but limiting people's access to confidential information is good practice and reduces the risk of it falling into the wrong hands substantially.
To do this it's very simple – right-click on the file you would like to share and then select 'Copy Link'.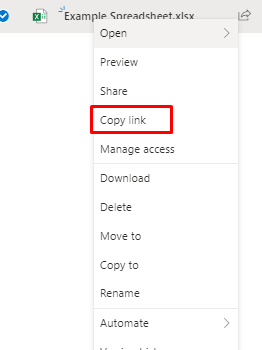 This will bring up another dialogue box showing the link and then giving you the option to edit the link properties: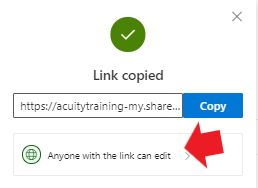 This will bring up one final menu in which you can select both the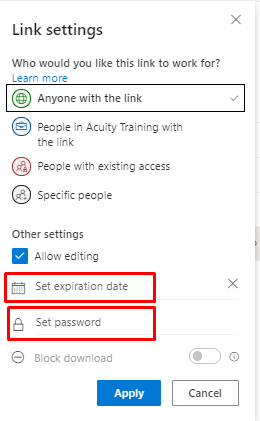 There you go. It takes about 10 seconds but will make a big difference to helping improve your security.
Now you have 6 fantastic tips that will help your productivity in Office 365. If you want even more productivity tips read our guide on Microsoft Office Shortcuts here!