How to Centre Text Across Cells in Excel
Here is a handy tip to show you how to centre text across cells.
First you need to select the cells (as shown) and then right click on the cells.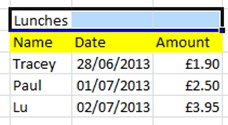 Then click on 'Format Cells'.
In the box that appears go to 'Alignment' and in the 'Horizontal' drop down box you need to select 'Centre Across Selection'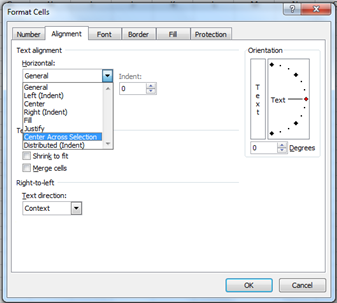 Click 'OK' and then your text will be aligned to the centre.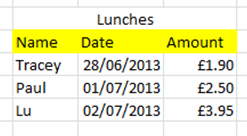 If you want to learn more about Excel then take a look at our Excel Courses