How to get rid of Red Eye in Photoshop
Here is a handy tip on how to use the red eye tool in Photoshop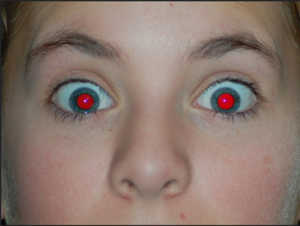 First open up your photo in Photoshop.
Then you need to right click on the 'Healing brush' tool which is above the 'Brush tool' then click on 'Red Eye Tool'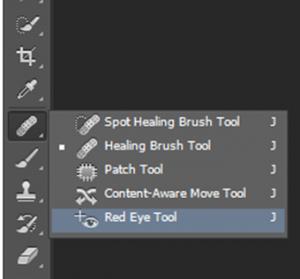 Then all you need to do is click on the red eye…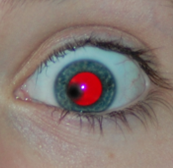 The tool will then work its magic, keep clicking on the red eye to cover it. You will then have a normal eyed picture!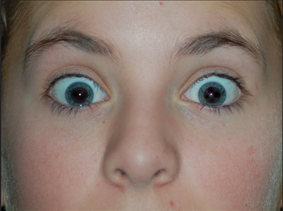 If you want to learn more about Photoshop, then take a look at our Photoshop Courses.