Introduction
This half-day chairing meetings training course will show you how to keep meetings productive. 
By the end of this course, you will understand how to:
Get clear on the purpose of your meeting
Make sure the right people are present and prepared
Ensure that each agenda item is introduced and dealt with effectively
Encourage appropriate participation and eliminate time-wasting
The Trainer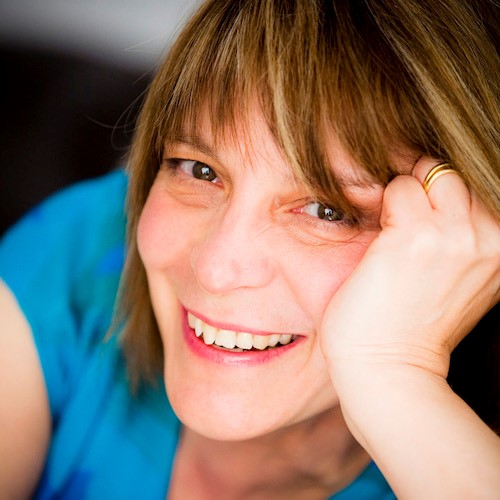 Jo has been a professional development coach and trainer for over 20 years. She is Chartered Institute of Professional Development (CIPD) certified.
She started her career in engineering before transferring to a leading pharmaceutical company. She spent 18 years there in a number of leadership and technical roles across a number of departments including HR, customer service, and training.
Course Details
Download full course details
By the end of this course you will understand the following:
The purpose of your meeting
Planning your meeting
Documenting your meeting
Encouraging participation
Keeping focused
Closing meetings
Evaluating a meeting's effectiveness
Documenting your meeting
Taking agreed-upon actions
Is This The Right Course For Me?
This course is useful for anyone who spends a material amount of time in meetings.
It is especially useful for anyone who occasionally has to organise and / or chair meetings.
If you are looking for a more detailed course our one-day chairing meetings training course would be more appropriate.
The Training Day
We include everything that you need for a great day's training, you don't need to bring anything with you.
A full-colour training manual.
A certificate of attendance
Plenty of tea, coffee and biscuits throughout the day.
A comfortable fully air-conditioned training environment.
Our training days run from 9.30 am to approximately 4.30 pm.
This course runs in conjunction with our sister company, Development Academy, which is focused on professional development training.
Online Training Requirements
To attend this Chairing Meetings course online, you will need:
✔ Zoom on your Windows PC/laptop with a camera, speakers & microphone
✔ A stable internet connection capable of running Zoom
✔ To be a confident computer user and able to use Zoom to attend the course
If you have access to a second screen, we would encourage you to use it as it improves the experience.