How to link an Excel chart to a Word document
How to put a linked Excel chart into a Word document:
This tutorial will show you how to put a linked Excel worksheet into a Word or PowerPoint document. This will work with tables and charts and when you change them in Excel they will change in word or PowerPoint. Here is how you do it:
–       First of all you need to open up an Excel workbook and create a table that you would like to put into another document.

–       After you have created your table or chart you need to select the area you would like to link to another document and right click and copy it.

–       Next you need to open up the document you want to link it to and click where you want the table or chart to go.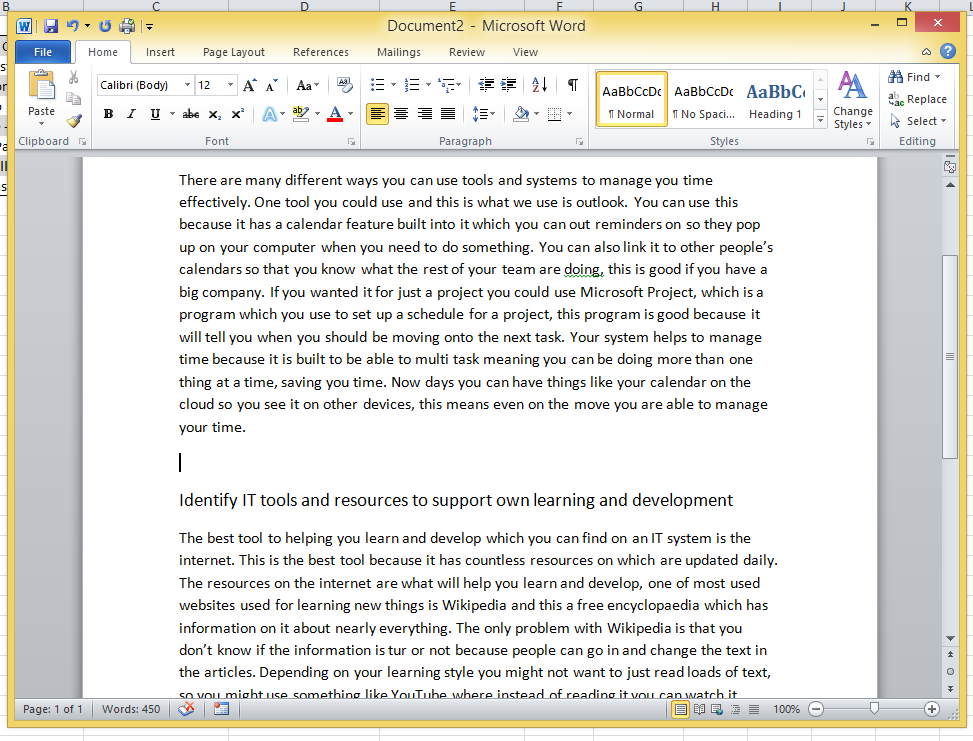 –       Now go to the home ribbon and click on the down arrow next to the paste option. In the menu that comes down select the Paste Special option.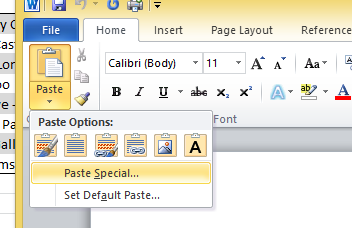 –       Once you have click Paste Special a window will appear. On the left of the window you will see two options Paste and Paste Link, you need to select Paste Link. Then you need to select it as a Microsoft Excel Worksheet Object and click Ok.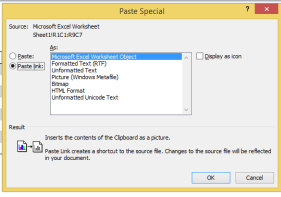 –       Now you should have a linked table or chart in your document and if you change the original it will also change in this document as well. If it does not change you can right click on it and change it manually. I hope this helps anyone with a similar problem.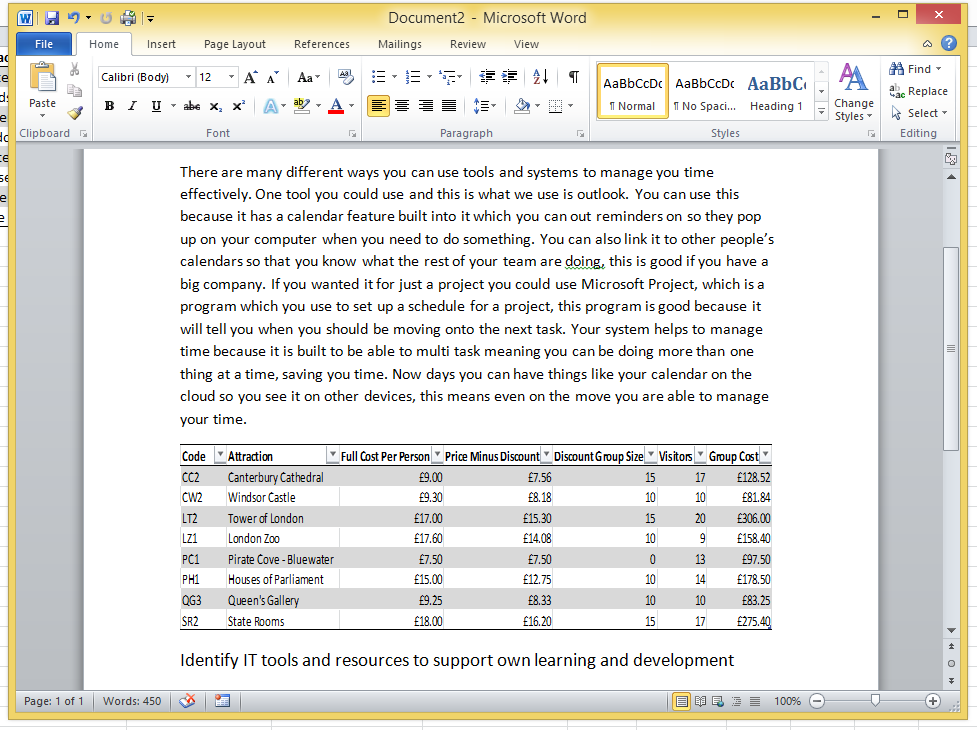 If you would like more information on Excel training courses please follow this link,  https://www.acuitytraining.co.uk/microsoft-training-courses/microsoft-excel-training-courses/