Introduction
Master the basics of Illustrator on this fast, fun 2 day introduction to Illustrator training course. 
Our Adobe trainers will quickly get you using Illustrator confidently and share lots of tricks of the trade that they've learned over the years.
By the time you finish, you'll be comfortable using a wide range of Illustrator's tools.
✔ A complete beginners' course that covers all of the basics.
✔ Plenty of one-to-one attention and time to ask questions.
✔ Friendly certified trainers, small groups and a comfortable place to learn.
What Will I Learn?
This course is the quickest way to become a fast, confident Illustrator user.
With plenty of practice to consolidate what you learn, you'll be up to speed in no time. The content of this training is in line with the Adobe Certified Expert exam.
You'll learn how to:
Save time by using adjustable strokes, Image Trace and LivePaint.
Create stunning images and effects using layers, gradients and transparency.
Precisely create the effect that you want on any text or shape.
Want to see one of our trainers give a taster on what you'll cover?
The Trainer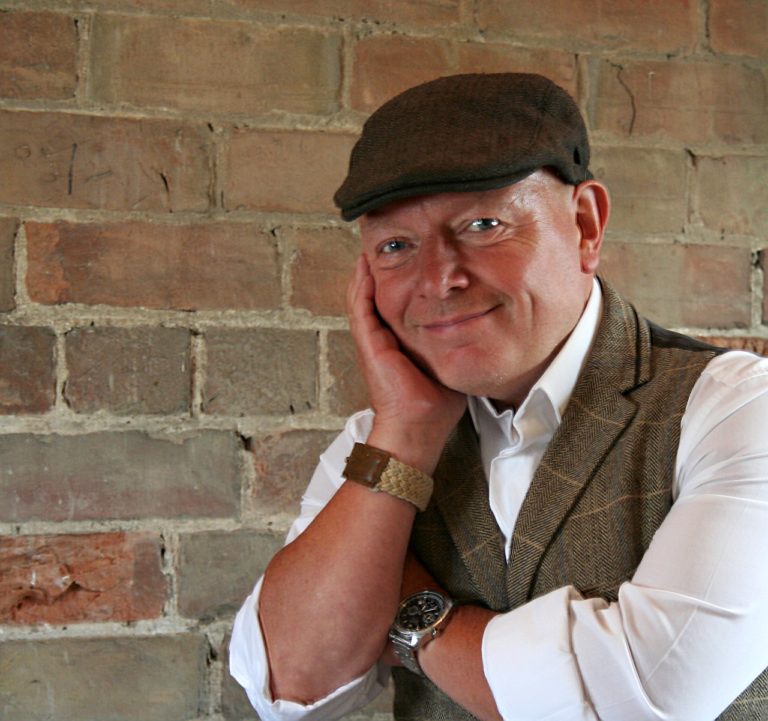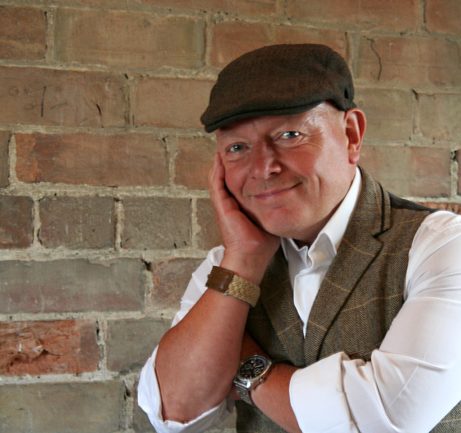 Our usual trainer for this course is Paul. He has been training people to use layout and graphic design packages for over 30 years.
He started his career working as a graphic designer. Then in 1989 he was asked to help train people use Aldus Pagemaker and CorelDraw and the rest is history.
He has focused on training Adobe InDesign, Photoshop, Lightroom and Illustrator for the last 15 years.
Course Details
Download full course details
The Illustrator window components
Exploring the Illustrator Interface.
Illustrator Palettes
Managing Files using Adobe Bridge
Using the Navigation Tools
The Adobe Help Centre
New Document Setup
Editing document setups
Creating new Documents
Creating and using shapes
Drawing Shapes Precisely
Manipulating shapes
Scaling Shapes
Duplicating Shapes
Aligning and Distributing shapes
Using shape mode commands
Using the pathfinder palette to create compound shapes
Grouping shapes
Rotating shapes
Adjusting stacking order
Exporting illustrations in different file formats
Adding Metadata to Illustrator files
Mixing swatches using the swatch palette
Saving Swatch Libraries
Loading swatch Libraries e.g. pantones, tricolour, Custom.
Adding swatches from a spot colour library
Applying colour to Illustrations
Exploring the colour palette
Storing colours
Creating and using spot colours
Applying colour to strokes and Fills
Modifying Stroke items
Aligning Stroke options
Using the Eyedropper tool
Drawing Paths
Locking and Unlocking Items
Using the pen tool to create paths
Using the Pencil and smooth tools
Creating Complex paths
Selecting and editing paths
Understanding Anchor Points
Editing Anchor Points
Cutting paths using the knife and Scissors
Creating text
Importing Text
Altering text
Using the area type tool
Creating type on a path
Position type on a path
Converting text to outlines
Creating a new layer
Adjusting the layer stacking order
Hiding and locking layers
Organising layer contents
Creating duplicate layers
Working with gradients
Creating a basic gradient
Adjusting gradients
Using transparencies
Preparing a document for print
Understanding print settings
Creating an exportable file
Am I Ready For This Course?
This is a beginners' course. You don't need previous experience with Illustrator to attend it.
So long as you have a reasonable understanding of Windows, and the ability to work with multiple windows, navigate the desktop and an understanding of computer file storage (i.e. drives, files and folders) you'll be absolutely fine.
On The Day
We provide everything you'll need for a busy 2 days of Illustrator training.
Our courses run from 9.30 am to roughly 4.30 pm with refreshments throughout the day and a break for lunch.
We offer a relaxed, fun learning environment and comfortable, fully air-conditioned facilities. We also have some of the nicest instructors on the planet!
Also, you'll receive:
✔ A full-colour manual covering everything in the course.
✔ A USB stick for the course exercises to let you practise more in your own time.
✔ A Certificate of Attendance.
Online Training Requirements
To attend this Adobe Illustrator course online, you will need:
✔ Illustrator on your Windows PC/laptop with a camera, speakers & microphone
✔ A stable internet connection capable of running Zoom
✔ To be a confident computer user and able to use Zoom to attend the course
If you have access to a second screen, we would encourage you to use it as it improves the experience.