Introduction
This 2-day Advanced Adobe Illustrator training course focuses on the advanced features of Illustrator and powerful shortcuts to enhance your workflow.
Our friendly, experienced Illustrator trainers will quickly get you using its advanced tools confidently.
This is a hands-on course. It includes lots of time to practise what you are being taught and try things out for yourself.
By the time you finish, you'll be comfortable using Illustrator's most powerful functions.
✔ An advanced course that focuses on Illustrator's most powerful features.
✔ Plenty of one to one attention and time to ask questions.
✔ Friendly expert trainers, small groups and a comfortable place to learn.
What Will I Learn?
By the end of this course you will be an Illustrator expert, confident using all of its tools and functions.
With plenty of practice to consolidate what you learn as you go along, by the end of this course you'll be able to create any image you can think of.
You'll learn about:
Masks
Adjusting Typography
Enhancing Fills and Strokes
Filters, Effects and Graphic Styles
Converting Raster Images to Vector Art
Creating Web Files
The Trainer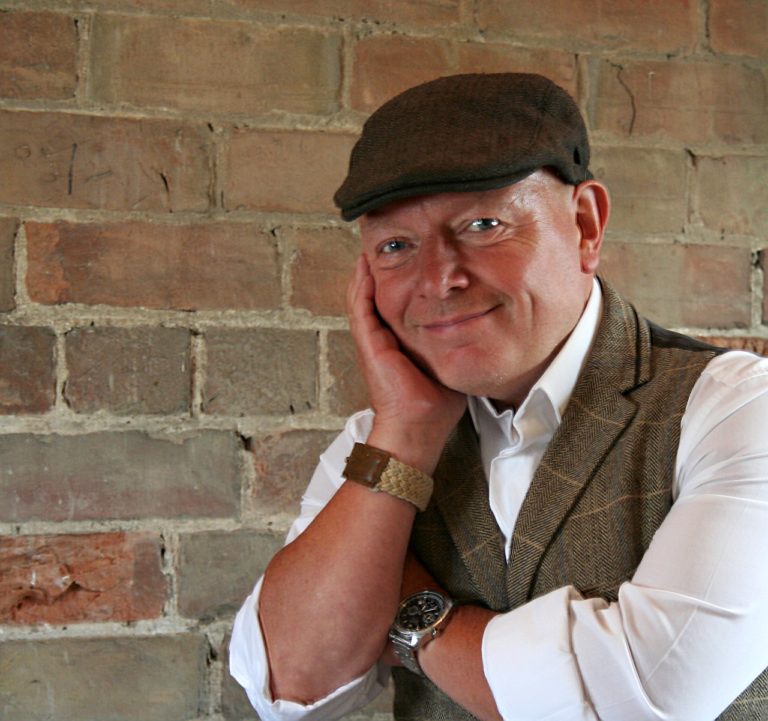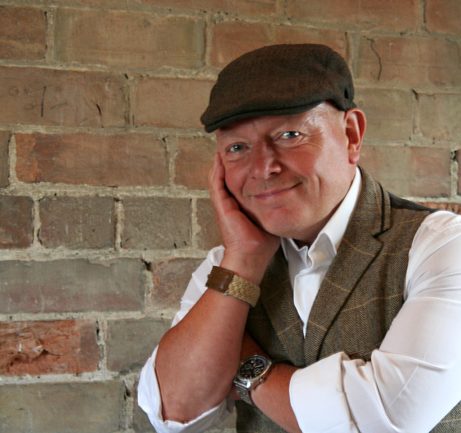 Our usual trainer for this course is Paul. He has been training people to use layout and graphic design packages for over 30 years.
He started his career working as a graphic designer. Then in 1989 he was asked to help train people use Aldus Pagemaker and CorelDraw and the rest is history.
He has focused on training Adobe InDesign, Photoshop, Lightroom and Illustrator for the last 15 years.
Course Details
Download full course details
Click on the sections below to see the full syllabus that is covered during this course.
Compound Paths
Cutting shapes using pathfinder
Outlining the stroke of a path
Creating offset paths
Introduction to clipping paths and opacity masks
Creating a clipping mask
Creating opacity masks
Flow type
Linking type containers
Linking multiple type containers simultaneously
Wrapping text around items
Formatting body text
Setting document tabs
Inserting typographic characters
Using character Styles
Creating paragraph Styles
Editing Text
Proofing text
Replacing text
Managing font usage
Creating multiple fills and strokes
Adding colour to greyscale images
Creating a gradient mesh
Creating a pattern swatches
Applying patterns
Creating a seamless pattern
Transforming a pattern
Using the brushes palette
Creating a pattern brush
Adjusting properties for an object that has a brush applied.
Filters versus effects
Applying a filter to a raster image
Creating distortion effects
Applying distortion effects
Stylise effects
Creating drop shadows
Using the effect gallery
Editing effects
Creating graphic styles
Creating vector versions of raster images
Auto tracing a raster image
Auto tracing scanned line art
Applying colour using live paint
Using live paint on vector art
Using the live paint selection tool
Printing Illustrations
Colour management
Conversion options
Making a crop area
Gradients, blends and colour considerations
Transparency flattening presets
Dealing with colour separations
Viewing artwork in pixel preview
Creating slices
Manipulating slices
Naming slices
Exporting web graphics
The Training Day
We include everything that you'll need for two really busy, fun days of Illustrator training.
Our courses run from 9.30 am to roughly 4.30 pm with refreshments throughout the day and a break for lunch.
We offer a relaxed, fun learning environment and comfortable, fully air-conditioned facilities. We also have some of the nicest instructors on the planet.
Also, you'll receive:
✔ A full-colour manual covering everything in the course so that you can recap.
✔ A USB stick for the course exercises to let you practise more in your own time.
✔ A Certificate of Attendance to show you've been professionally trained.
Am I Ready For This Course?
This advanced Adobe Illustrator training course assumes that you are a competent Illustrator user.
It assumes that you have either attended our Introduction / Intermediate Adobe Illustrator training course or have practical experience of the elements covered in that course.
Online Training Requirements
To attend this Adobe Illustrator course online, you will need:
✔ Illustrator on your Windows PC/laptop with a camera, speakers & microphone
✔ A stable internet connection capable of running Zoom
✔ To be a confident computer user and able to use Zoom to attend the course
If you have access to a second screen, we would encourage you to use it as it improves the experience.