Introduction
This practical 1/2 day minute taking course will give you all the tools you need to get started on producing accurate, timely minutes.
By the time you finish, you'll be able to create clear, accurate meeting minutes
✔ An accelerated beginners' course that covers all of the basics.
✔ Plenty of one-to-one attention and time to ask questions.
✔ Friendly expert trainers, small groups, and a comfortable place to learn.
This course is only run as a private session, there are no public scheduled dates for this.
The Trainer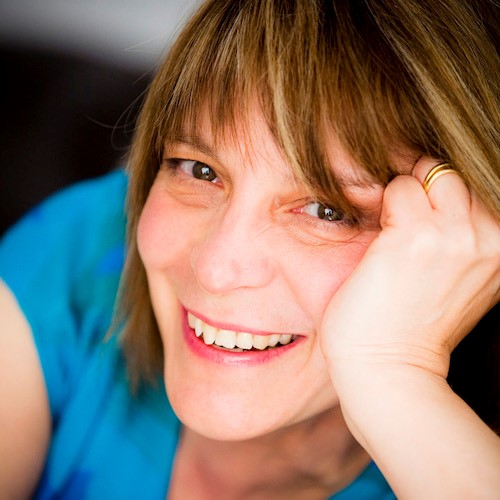 Jo has been a professional development coach and trainer for over 20 years. She is Chartered Institute of Professional Development (CIPD) certified.
She started her career in engineering before transferring to a leading pharmaceutical company. She spent 18 years there in a number of leadership and technical roles across a number of departments including HR, customer service, and training.
What Will I Learn?
By the end of this course you will be able to:
Organise a meeting – create and distribute an agenda, notify participants etc.
Make clear notes of important discussions and decisions during the meeting.
Write and distribute clear, helpful minutes.
Am I Ready For This Course?
This course is designed for complete beginners. You do not need any prior experience to attend. 
This is an intensive 1/2 day course and so only covers the key concepts of minute taking.
If you could like a more detailed course then please see: one day minute taking course.
The Training Day
We provide everything that you'll need for a really fun, productive training event.
Our courses run from 9.30 am to roughly 12.30 pm, or from roughly 1.30pm to 4.30pm with refreshments and biscuits available.
We offer a relaxed, supportive learning environment, fully air-conditioned training facilities and some of the nicest instructors on the planet.
You'll also receive:
✔ A full-colour manual to keep that covers everything in the course.
✔ A Certificate of Attendance.
Creating the meeting agenda
Notifying participants & arranging the meeting
Working with the chair and meeting participants
Developing your listening skills
What to record – the important vs. the irrelevant
Who needs to know what?
Achieving accuracy, brevity and clarity
Using the appropriate structure and style
Online Training Requirements
To attend this Minute Taking course online, you will need:
✔ Zoom on your Windows PC/laptop with a camera, speakers & microphone
✔ A stable internet connection capable of running Zoom
✔ To be a confident computer user and able to use Zoom to attend the course
If you have access to a second screen, we would encourage you to use it as it improves the experience.