How to Insert a Chart in PowerPoint
Here is a quick tip on how to Insert a chart in PowerPoint.
All you need to do is click on the 'Insert' tab and select 'Chart'
Here you can choose which chart Template you want to use.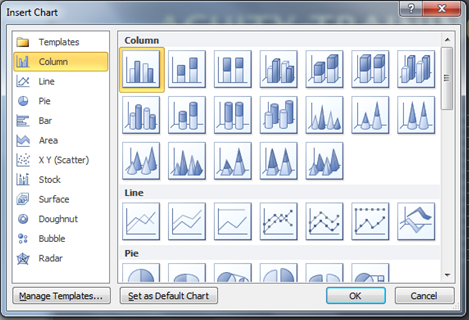 Then you will have an Excel Worksheet open up, this is where you will edit your charts content.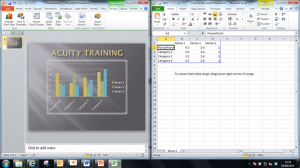 Using the Tools under the 'Design' tab in PowerPoint you can Edit your Data, Change the Chart Style and Layout and change the Chart Type.
If you want to learn more about PowerPoint and its tools, then take a look at our PowerPoint Training Courses.