Introduction
Master InDesign's most powerful and advanced features on this advanced InDesign course.
Build on your existing skills and learn how to create more sophisticated page layouts and add eye-catching special effects to your documents.
Our friendly, experienced Adobe trainers will quickly get you using these advanced features and share lots of tricks that they've learned over the years.
This is a hands-on course. It includes lots of time to practise and try things out for yourself.
By the time you finish, you'll be comfortable using a wide range of InDesign's features.
✔ An advanced course that covers all of the InDesign's more technical features.
✔ Plenty of one-to-one attention and time to ask questions.
✔ Friendly, expert trainers, small groups and a comfortable place to learn.
✔ All the materials and extras that you'll ever need.
✔ Ongoing support and help with issues you have after the course.
The Trainer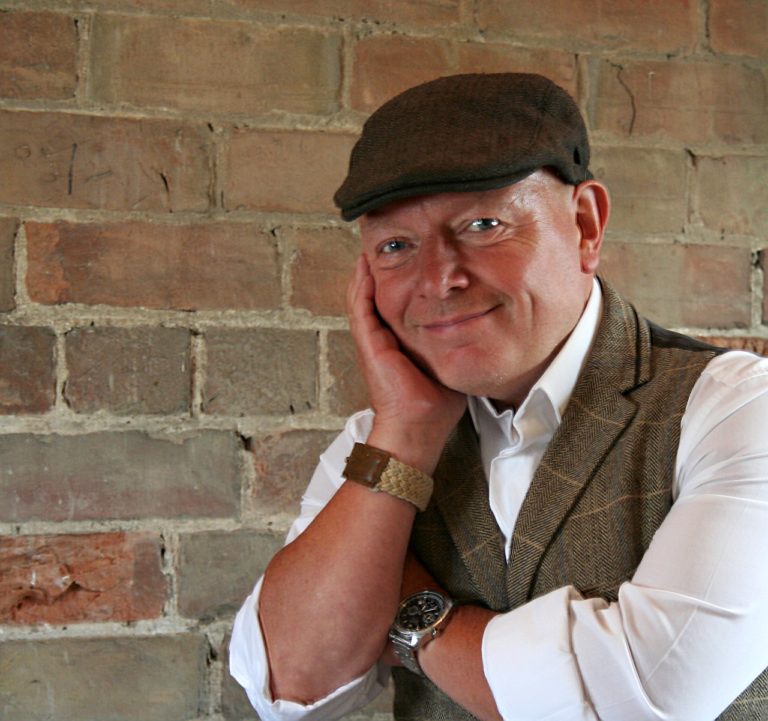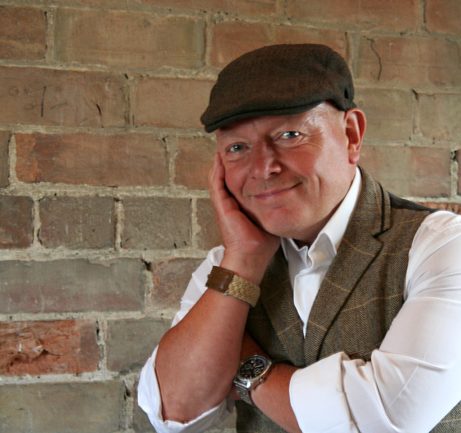 Our usual trainer for this course is Paul. He has been training people to use layout and graphic design packages for over 30 years.
He started his career working as a graphic designer. Then in 1989 he was asked to help train people use Aldus Pagemaker and CorelDraw and the rest is history.
He has focused on training Adobe InDesign, Photoshop, Lightroom and Illustrator for the last 15 years.
What Will I Learn?
This course will turn you into an InDesign power user.
You'll learn how to:
Quickly set up advanced page layouts using Master Text Frames, facing pages and bleed and slug.
Gain complete control of your images using anchors, clipping paths and the feathering effect.
Use advanced text features like glyphs, nested styles and baseline grid.
Automate new page and document creation using the Page tool and multiple Master Pages.
Course Details
Download full course details
Click on the sections below to see full details of this course's syllabus.
Using Master Text Frames
Using Facing Pages
Understanding Bleed and Slug
Advanced Typography
Using Glyphs
Tabulated Text
Paragraph Rules
Setting Default Paragraph Styles
Custom Bullet Text
Vertical Alignment
Inset Spacing
Nested Styles
Creating a Table of Contents
Using the Baseline Grid
Working with Columns
Column Breaks
AutoCorrect
Find and Replace
Typography Preferences
Linking to Text Files
Ignoring Text Wrap
Anchored Images
Clipping Paths
Embedding
Placing Multiple Images
Auto Fit
Feather Effect
Transparency
Using the Page Tool
Rotating Pages
Multiple Master Pages
Section Breaks
Copying Pages across Docs
Shuffle Pages
The key topics trained are:
Basic Shapes
Using Pathfinder
Drawing Multiple Frames
Outlining Text
Text Along Paths
Setting Default Colours
Using Gradients
Using Libraries
Object Styles
Layers
Am I Ready For This Course?
This is an advanced InDesign course for people who already have experience with InDesign.
This course is designed for delegates who have attended our Introductory Adobe InDesign training course, or who have an equivalent working knowledge of the package from their day-to-day work.
The Day
We provide everything you need for a really productive, engaging day of training.
Our courses run from 9.30 am to roughly 4.30 pm with refreshments throughout the day and a break for lunch.
We offer a fun, supportive learning environment and comfortable, fully air-conditioned facilities. We also have some of the nicest instructors on the planet.
Also, you'll receive:
✔ A full-colour A4 manual covering everything in the course.
✔ A USB stick for the course exercises to let you practise more in your own time.
✔ A Certificate of Attendance to show that you have been professionally trained.
Online Training Requirements
To attend this InDesign course online, you will need:
✔ InDesign on your Windows PC/laptop with a camera, speakers & microphone
✔ A stable internet connection capable of running Zoom
✔ To be a confident computer user and able to use Zoom to attend the course
If you have access to a second screen, we would encourage you to use it as it improves the experience.