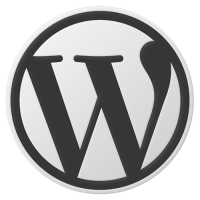 WordPress was originally an open source blogging tool however it has evolved since it was launched in 2003 and is now the world's more popular content management system (CMS) with 22% of all new websites using it.  Its plug-in and template structure make it extremely easy to customise.
Our WordPress training courses are led by ex-industry professionals with years of hands-on experience. This means that our courses use real-life examples and scenarios.
We offer training at our centres in Guildford, London, Manchester and also at our client's sites. Many client's find it more convenient to ask us to come to their site to provide training.