Introduction
Learn how to plan and prioritise effectively on this intensive 90 minute time management course.
Sometimes it's hard to see the wood for the trees.
This course will show you how to stand back and review your work so that you can plan and prioritise your work and get your to-do list back under control.
By the end of this training workshop, you will be clear on the following:
What are your key deliverables? Where do you add most value for your employer?
How to break larger, long-term goals into smaller, near term targets.
 How to build a plan so that you stay on track and focused on the right things.
The Trainer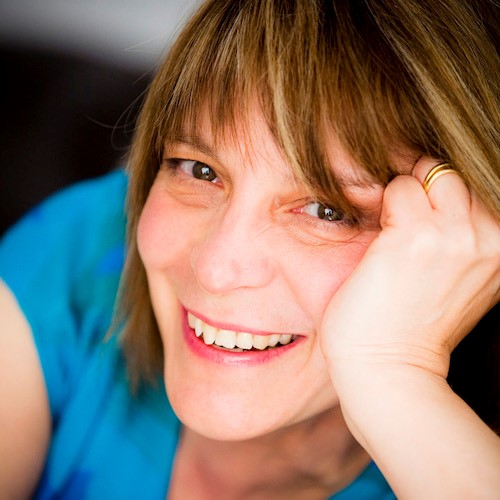 Jo has been a professional development coach and trainer for over 20 years. She is Chartered Institute of Professional Development (CIPD) certified.
She started her career in engineering before transferring to a leading pharmaceutical company. She spent 18 years there in a number of leadership and technical roles across a number of departments including HR, customer service, and training.
Course Details
During this workshop, we examine your issues with planning and prioritisation and explore ways that you can refocus your work.
We also look at way to overcome 'time blockers' to help you avoid getting bogged down with the wrong tasks.
The content includes:
• Analysing your role – What are you actually there to do? How do you make the biggest difference?
• Prioritising – Lots of things are 'important' but a few will be more 'important' than the others.
• The Eisenhower Matrix – Separating the important from the urgent.
• Planning Ahead – No-one produces their best work under last-minute pressure.
• Planning – Breaking down your plans into smaller more manageable chunks.
• Creating a practical plan for you to implement.
Please note that the exact content of this course will be tailored according to each group's requirements.
If you are looking for a more detailed dive into this material you will probably find our 'Get Organised' time management training course a good fit.
Is This The Right Course For Me?
This course is an intensive session for people who struggle to plan and prioritise their workload.
If you ever feel that you're working hard but people don't appreciate your contribution this course is for you. That is a warning sign that you are probably spending your time and energy on the wrong things.
The Training Session
We provide everything you'll need for a really fun, productive time management workshop.
We include a certificate of attendance and course materials (where appropriate).
We generally deliver this course remotely using Zoom or Microsoft Teams. For remote, online training courses you will need a reliable computer and internet connection to participate.
This course runs in conjunction with our sister company, Development Academy, which is focused on professional development training.
Online Training Requirements
To attend this Time Management course online, you will need:
✔ Zoom on your Windows PC/laptop with a camera, speakers & microphone
✔ A stable internet connection capable of running Zoom
✔ To be a confident computer user and able to use Zoom to attend the course
If you have access to a second screen, we would encourage you to use it as it improves the experience.