Introduction
Learn how to overcome procrastination on this intensive 90 minute time management workshop.
This focused session will help you understand why you procrastinate and give you a plan to manage it going forward.
By the end of this session, you will clearly understand:
Why you procrastinate
The ways that you distract yourself from more important or difficult tasks.
Strategies that you can use to manage your procrastination in future.
The Trainer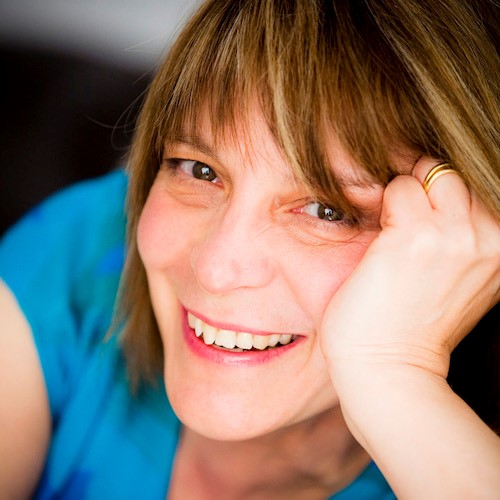 Jo has been a professional development coach and trainer for over 20 years. She is Chartered Institute of Professional Development (CIPD) certified.
She started her career in engineering before transferring to a leading pharmaceutical company. She spent 18 years there in a number of leadership and technical roles across a number of departments including HR, customer service, and training.
Workshop Detail
Download full course details
You will leave this intensive workshop with a clear plan to manage your habit of procrastinating.
We begin the session by examining everyone's issues with their workload.
We then move to looking at strategies for overcoming the different drivers of procrastination.
The content will be customised for each group but will typically include:
Why do we procrastinate? What does it achieve?
Analysing your work and role – What is your role? What should you be focusing on? How does what you "should" do differ from what you actually do on a typical day?
'Comfort tasks' – What jobs do you use to avoid less comfortable work?
Chunking – Breaking large 'scary' projects into much more manageable, approachable tasks.
Planning – Taking time to look at your diary to ensure you aren't procrastinating.
Distractions – Making sure that distractions remain just that and aren't used to avoid key priorities.
Your plan moving forward
Is This The Right Course For Me?
This course is an intensive session for people who want to overcome their tendency to procrastinate and put off big or 'scary' tasks. 
If you tend to leave things until the last minute or have ever felt the stress caused by focusing on a comfortable low-value task to put off a big, important project, then this is the time management course for you.
The Training Session
We provide everything you'll need for a really fun, productive time management workshop.
We include a certificate of attendance and course materials (where appropriate).
We generally deliver this course remotely using Zoom or Microsoft Teams. For remote, online training courses you will need a reliable computer and internet connection to participate.
This course runs in conjunction with our sister company, Development Academy, which is focused on professional development training.
Online Training Requirements
To attend this Time Management course online, you will need:
✔ Zoom on your Windows PC/laptop with a camera, speakers & microphone
✔ A stable internet connection capable of running Zoom
✔ To be a confident computer user and able to use Zoom to attend the course
If you have access to a second screen, we would encourage you to use it as it improves the experience.