Introduction
This intensive 90 minute assertiveness training course will show you tried and tested techniques to boost your confidence.
By the end of the short assertiveness course, you will :
✔ Be clear on what you really want to achieve. This will give you the confidence to stand up for what you want.
✔ Understand how your feelings about a situation can impact the outcome for good or bad.
✔ Understand how to deal with difficult real-life situations with confidence and self-belief.
The Trainer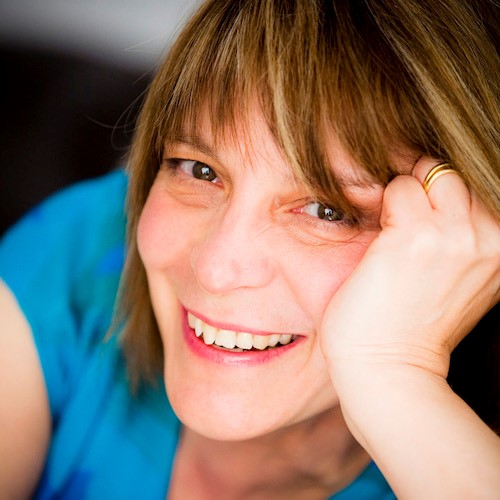 Jo has been a professional development coach and trainer for over 20 years. She is Chartered Institute of Professional Development (CIPD) certified.
She started her career in engineering before transferring to a leading pharmaceutical company. She spent 18 years there in a number of leadership and technical roles across a number of departments including HR, customer service, and training.
Course Details
Download full course details
The exact content of this session will vary depending on your requirements.
In order to make the most of this session we ask that each delegate brings one recent example of a situation where they struggled for confidence.
The session will cover a variety of scenarios which typically include:
Dealing with "difficult" people
Saying "no" to requests
Getting your point across in meetings
Asking for help
If you are looking for a more in-depth assertiveness course our 1 day assertiveness training course will probably suit you better.
Is This The Right Course For Me?
This course is an intensive session designed to boost the confidence of people who struggle with self-confidence.
If you struggle to make yourself heard or to say 'No' to requests then you would find this course helpful.
The Training Session
We provide everything you'll need for a really fun, productive confidence boosting workshop.
We include a certificate of attendance and course materials (where appropriate).
We generally deliver this course remotely using Zoom or Microsoft Teams. For remote, online training courses you will need a reliable computer and internet connection to participate.
This course runs in conjunction with our sister company, Development Academy, which is focused on professional development training.
Online Training Requirements
To attend this Assertiveness Course online, you will need:
✔ Zoom on your Windows PC/laptop with a camera, speakers & microphone
✔ A stable internet connection capable of running Zoom
✔ To be a confident computer user and able to use Zoom to attend the course
If you have access to a second screen, we would encourage you to use it as it improves the experience. This will allow you to take notes without disrupting the flow of your session!