One of the great things about Xero is the app marketplace.
The Xero apps marketplace showcases software apps that can interface seamlessly with your Xero accounting data.
In our opinion, the apps below are leaders in the category. They're well worth considering if you're looking for a solution to the issues they help with.
We'll be updating this listing as we find new apps to recommend. The most recent update to this list was: 15 September 2020.
If you're using a Xero app that you think we should consider emailing us as info@acuitytraining.co.uk and lets us know what the app is and why it's so great.
See here if you would like to learn more about our Xero courses.
Cashflow & Accounts Receivable Apps
1: Float
Float is a great. Simple to set up and intuitive to use it does what it says on the tin.
If you're looking for something to give you a clear real-time forecast of your business's future cashflow Float is a great choice.

2: Debtor Daddy
DebtorDaddy is focused on the day-to-day of accounts receivable. It's software to manage the real detail of staying on top of your accounts receivable.
It allows you to track and manage chasing your debtors setting up workflows and email and SMS sequences to chase people. It also allows you to outsource calling to chase up your invoices.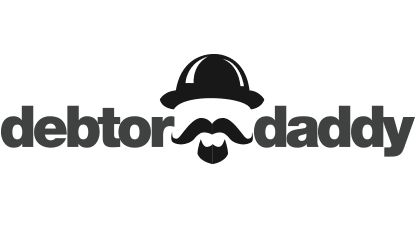 Expenses & Accounts Payable Apps
1. Expensify
If you're looking for an app to speed up the monitoring and entry of expenses into your accounts Expensify is a great choice. It allows users to take photos of receipts and turns that into expense reports that can then be authorised and automatically entered into Xero. Highly recommended.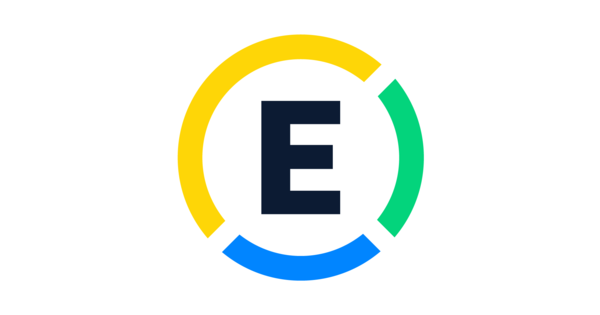 2. EzzyBills
EzzyBills is a more comprehensive solution than Expensify in our experience. It automates much of the work in managing expenses and AP although we don't love it's website!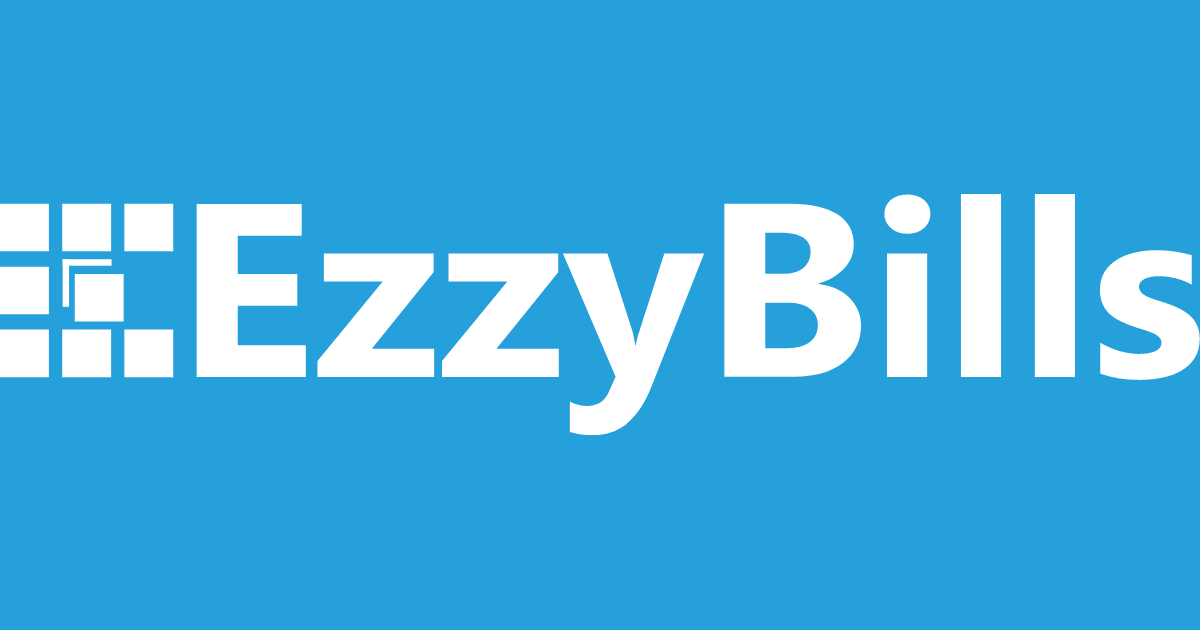 Timesheets and Time Tracking Apps
1. MinuteDock
Minutedock is a great way to track your time quickly and simply. Whether you need to keep timesheets for internal records or for billing clients then this will make it really simple.
It makes it very simple for individuals to track and bill time and also for managers to review and report on the way that their team are spending their time. The timesheets will also sync with payroll making paying people far quicker and less prone to errors.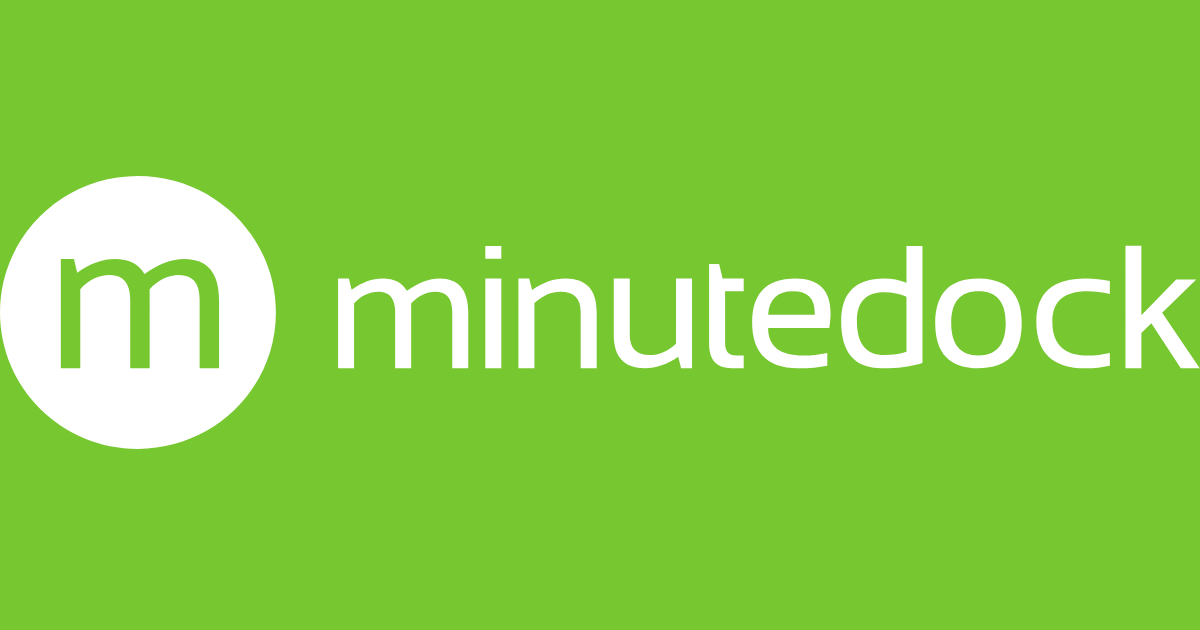 For other tips on how to make the most of Xero see this post – 5 Ways To Make The Most Of Xero.