How to use the Gradient Tool in Photoshop
Here is a quick tip on how to use the Gradient tool.
First you need to select your colour from the options on the right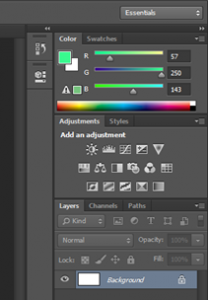 Once you have chosen the colour you want, you then need to go to the Gradient Tool, you will find this underneath the Eraser Tool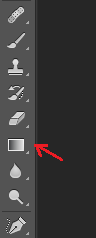 Then you can choose which Gradient you want by clicking on the section shown below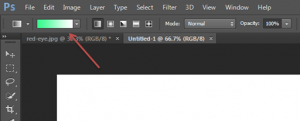 Here in the Gradient Editor you can choose one of the Presets or you can create your own.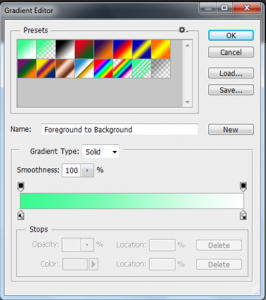 Now to add your Gradient you need to drag your mouse in the direction you want and the length you want.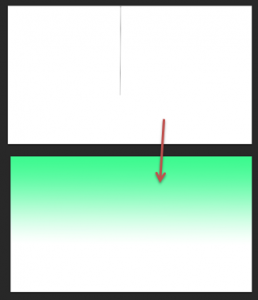 If you want to learn more about Photoshop and its tools, please see this overview of our training.