How do I bring an Excel chart into a PowerPoint 2007 and 2010 presentation?
If you have a chart in Excel, you can easily bring this into a PowerPoint presentation.  You can even link the Excel chart into the presentation so if any changes are made in Excel the changes will be shown in the presentation.  Here's how you do it.
– Open the Excel workbook that contains the chart and the presentation you'll be pasting it in.
– Select the external frame of the chart and copy it with any method you choose.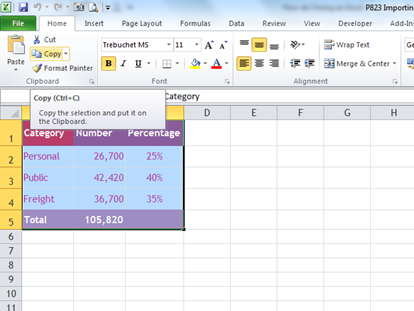 – Now switch to your presentation and select the slide you want the chart to be pasted onto.
– You could now paste the chart onto the slide.  This method does not create a link to Excel.
– To create a link to Excel use the paste special option in the clipboard group show here.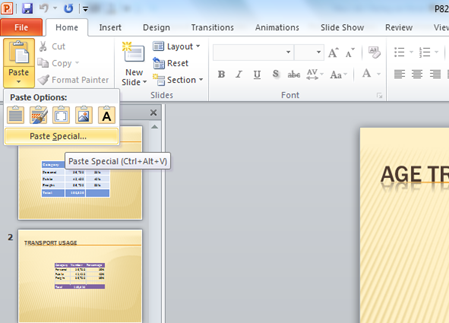 – The paste special dialog box opens.  Select paste link on the left and choose Excel chart object from the list of options.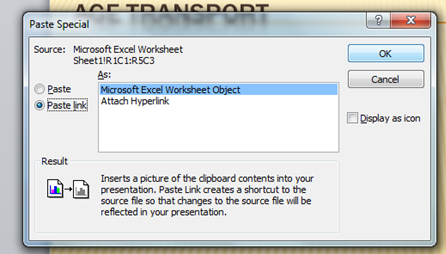 – Now you can update the chart in Excel and it will show the changes in PP.
This is how to insert an Excel chart into PP 2007 and 2010 as a linked object.
If you want to learn more about PowerPoint, then take a look at our PowerPoint Courses.