Introduction
Learn to make full use of colours and gradients in Adobe InDesign on this intensive 1 hour Adobe InDesign training course.
By the end of this course, you will be able to work confidently with colours and ensure that your documents are consistently presented to a very high standard.
The Trainer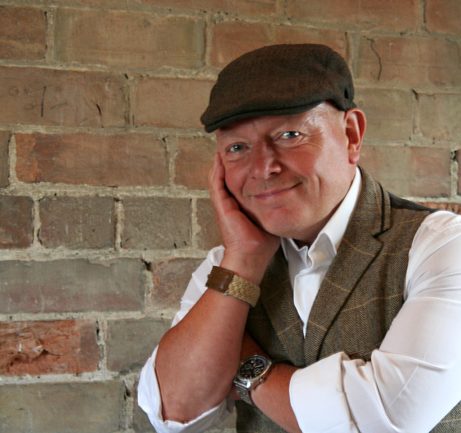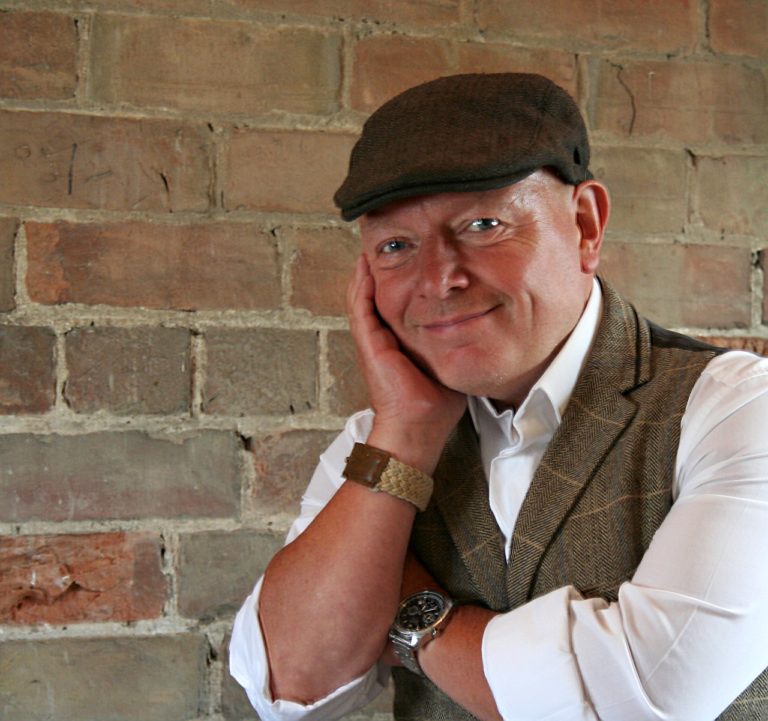 Our usual trainer for this course is Paul. He has been training people to use layout and graphic design packages for over 30 years.
He started his career working as a graphic designer. Then in 1989 he was asked to help train people use Aldus Pagemaker and CorelDraw and the rest is history.
He has focused on training Adobe InDesign, Photoshop, Lightroom and Illustrator for the last 15 years.
What Will I Learn?
This course will get you working comfortably with colours in Adobe InDesign in no time.
You will learn how to:
Create colours or sample colours from an image.
Create Gradients
Set up a default palette of 'house' colours
Apply colours and Inset Spacing to Text Frames.
Am I Ready For This Course?
This course is for beginners who are still learning the basics of InDesign.
As it is only one hour, you will need at least some familiarity with InDesign as there isn't enough time to get you comfortable navigating the interface.
How Is This Course Delivered?
This course has been designed to be delivered as an intensive hour of training via Zoom or Teams.
It is a fast-paced course and we ask you to ensure that you will not be interrupted so we can cover all the material.